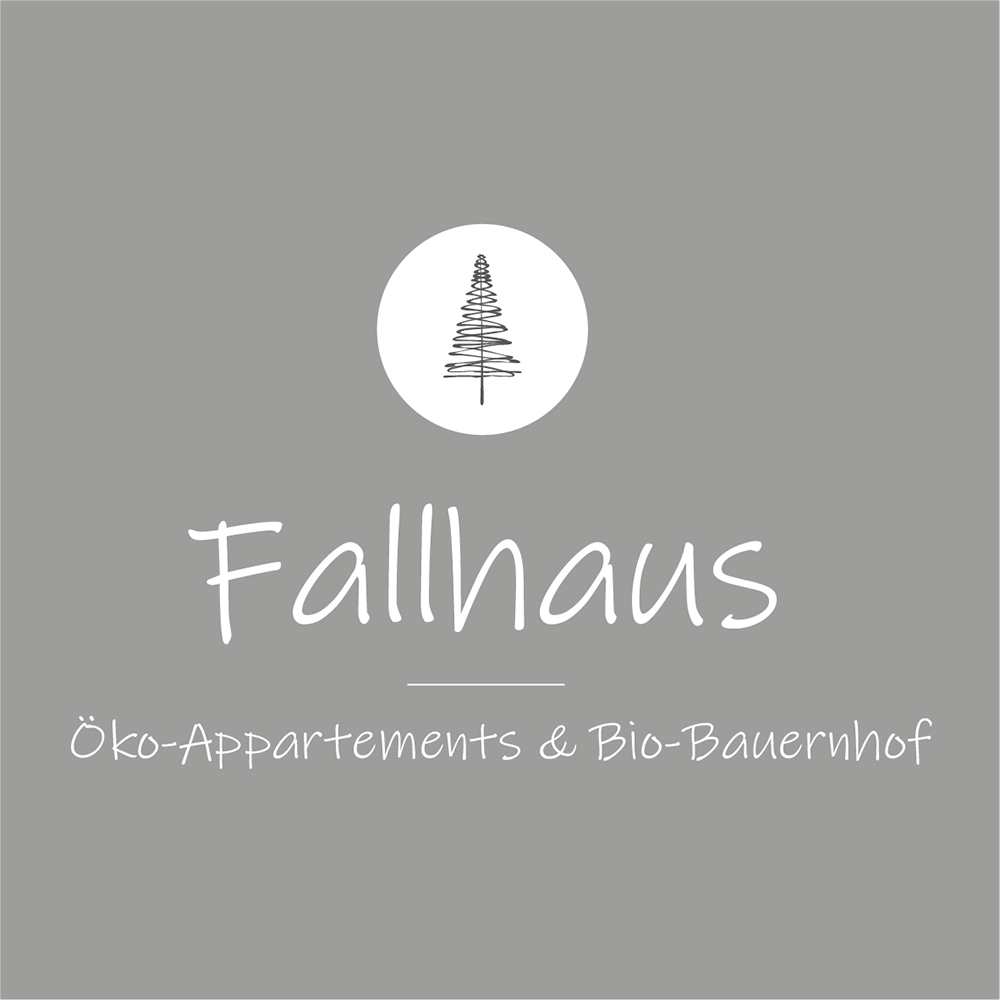 Welcome in Forstau
in the centre of Ski Amadé!
Holidays in Salzburgerland – at the intersection of two large holiday regions – that is our offer for you. Ideally located between the "Salzburger Sportwelt" and the "Dachstein-Tauern-Region" in the middle of Austria's largest ski region "Ski Amadé", we offer you great holiday destinations.
Eco-Apartements in frame contstruction
The eco-apartment house Fallhaus was built in a wooden frame construction, whereby the largest part consists of wood cut by us. In the larch, birch, spruce and stone pine apartments, wooden elements from the eponymous types of wood have been installed in order to offer you a holiday in the country as authentically as possible!
Our apartment house corresponds to an ecological construction method.
Our wood chip heating system, which is "fed" by our own chopped wood, provides cozy warmth.
The bed linen is only air-dried and no fabric softener is used.
Waste separation is very important to us, and we are happy to help our guests with this.
A soda stream is available in every apartment, so we can avoid plastic waste in the form of water bottles.
We do not use environmentally harmful cleaning agents for our basic cleaning.




Our organic-farm & alpine hut "Fallhausalm"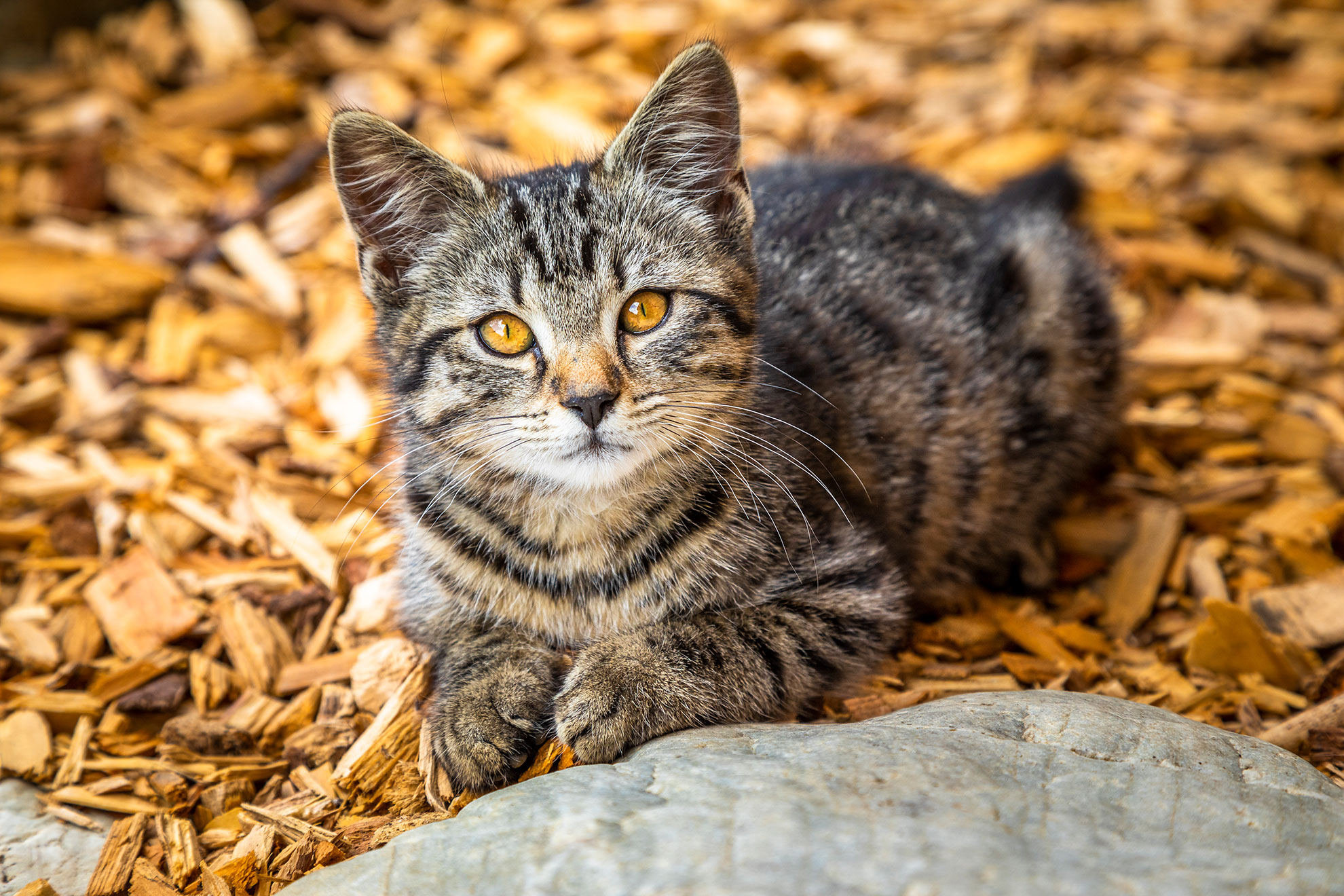 At 1000m above sea level, cows, goats, pigs, chickens, ponies, ducks, rabbits, guinea pigs and many cats live on our farm. Milking is on the program 2 times a day. Our guests are welcome to help with the care and catering of our animal inhabitants.
In our agriculture, artificial fertilizers are completely dispensed with. From May (depending on the weather) our cows are on the pasture or on our Fallhausalm.
In the winter months, attention is also paid to regular exercise.
Our animals have enough exercise in our playpen.
All feed (for cows, pigs, chickens, ducks) also comes from pure organic farming.
Our Fallhausalm at 1350m above sea level can be reached via the gravel toll road in the direction of Forstauwinkel. (9 km – walk approx. 2.5 h). We are happy to arrange one or more nights in the 250-year-old "Fallhausalm". Overnight accommodations are available in the classic hay warehouse or in rustic beds (8 people).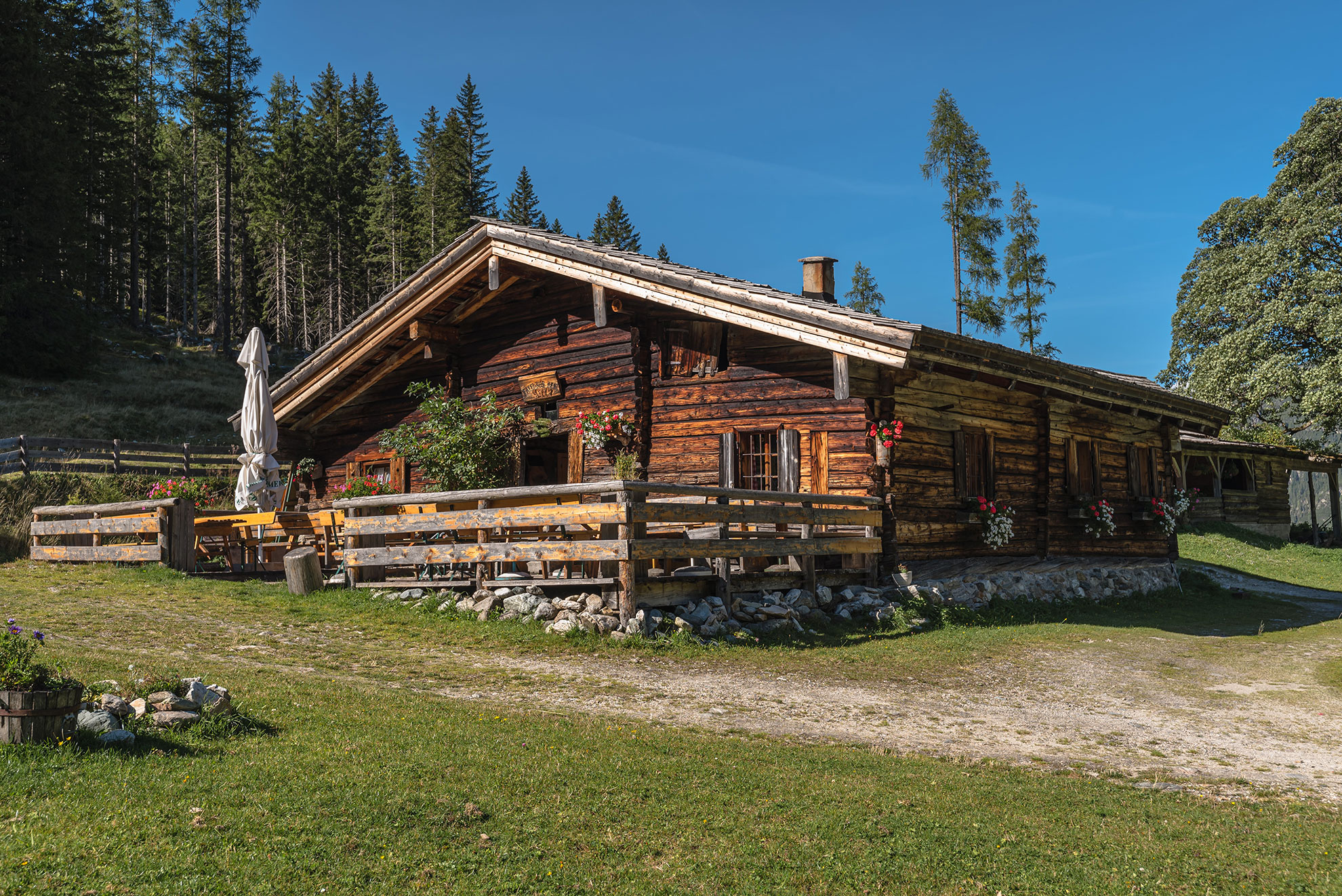 Our organic farm was awarded 4 flowers by the "Farm Holidays" platform. This categorization guarantees you that a very good standard awaits you on our farm, including the apartments.